Life Insurance Myths: Debunked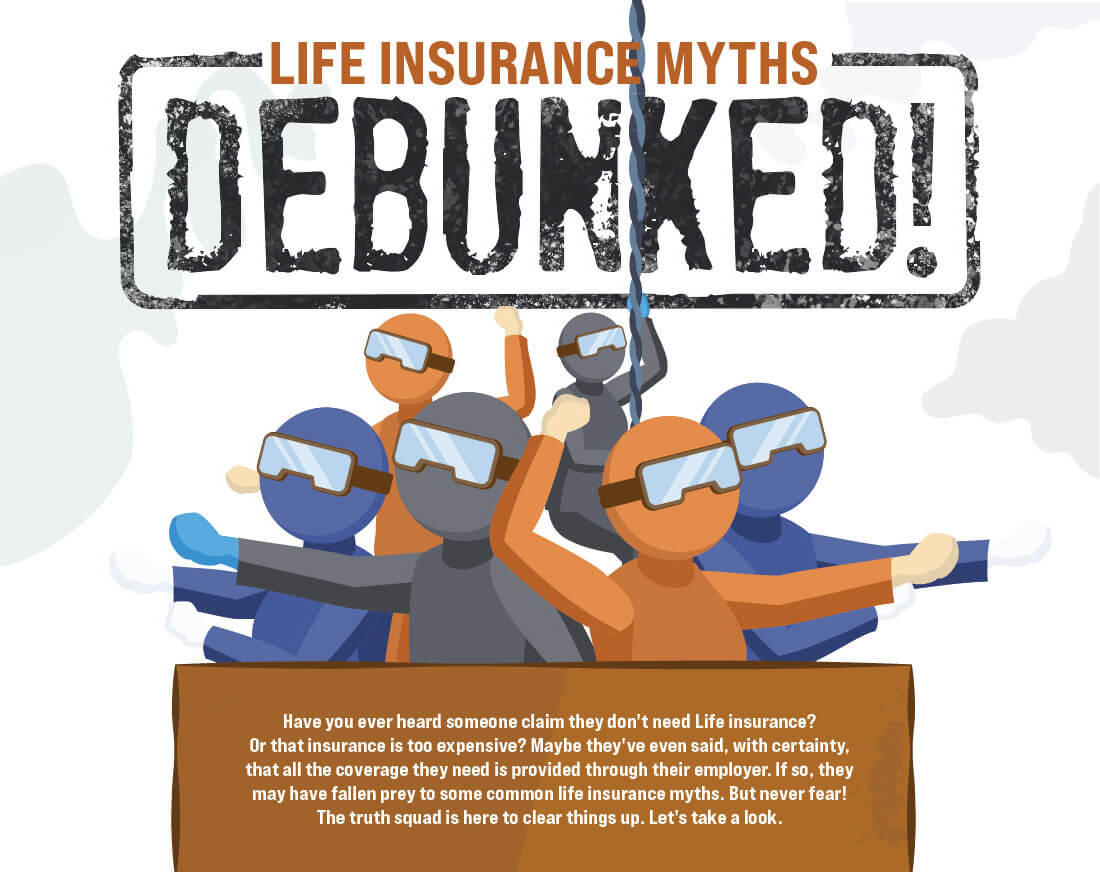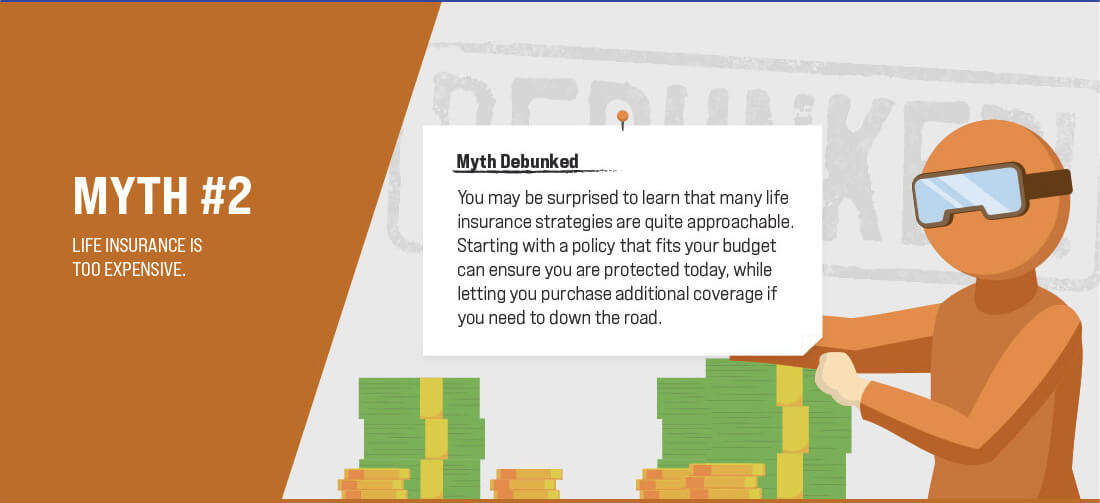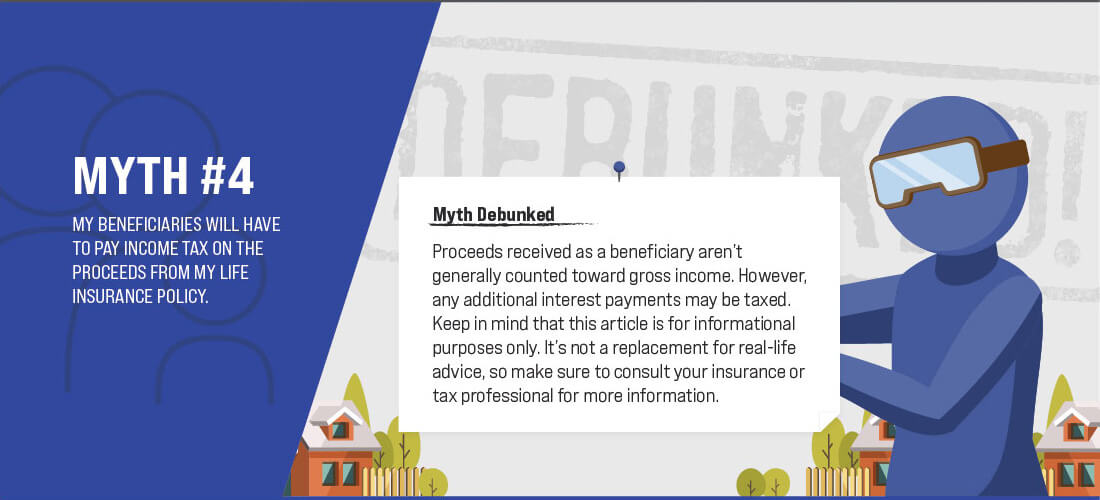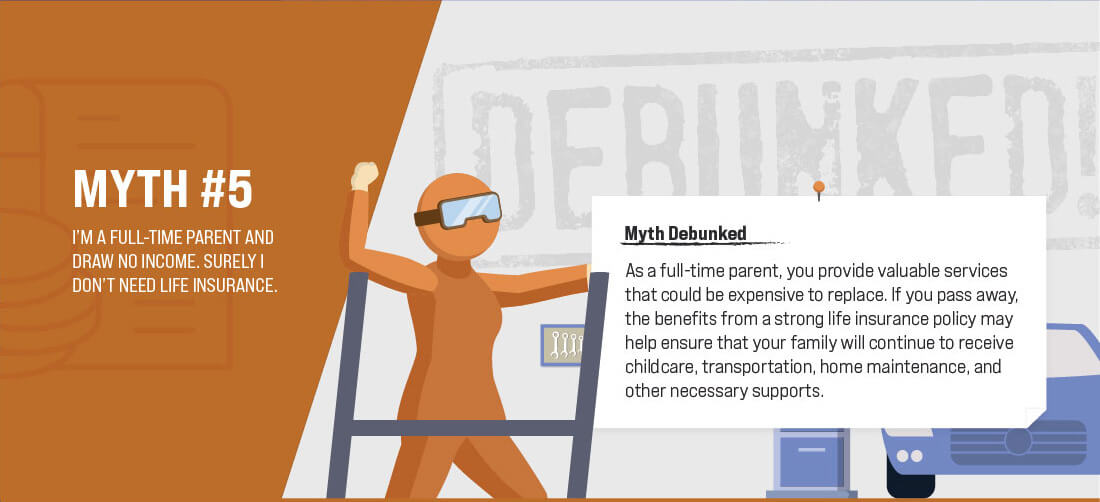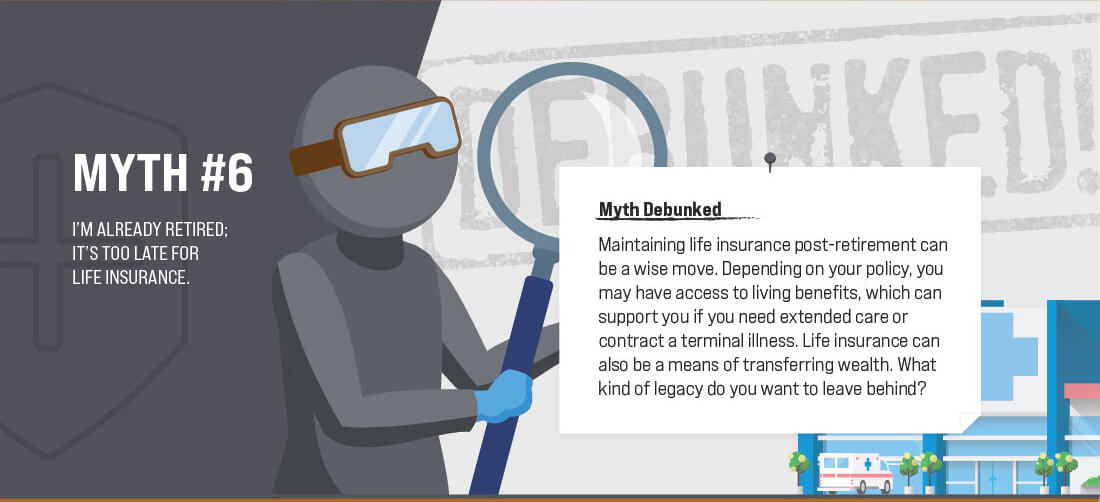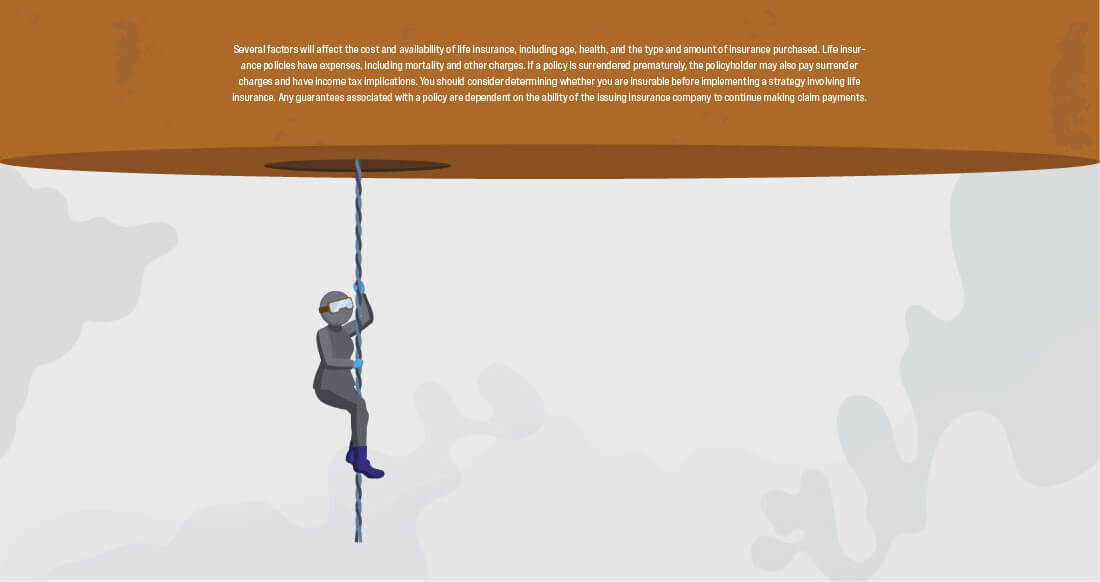 Related Content
Depending on the mom, the right Mother's Day gift can run the gamut from flowers to flatscreens, but this year why not try something a little different: the gift of financial confidence. Whether making a household budget or planning for retirement, there's probably a mom in your life who can use one of these gift ideas:
Don't wait until you've reached the point where you feel pressured to make major retirement decisions.
Here are some insights on how the Q2 Earnings Report could shape up.