Bull & Bear Markets: A Timeline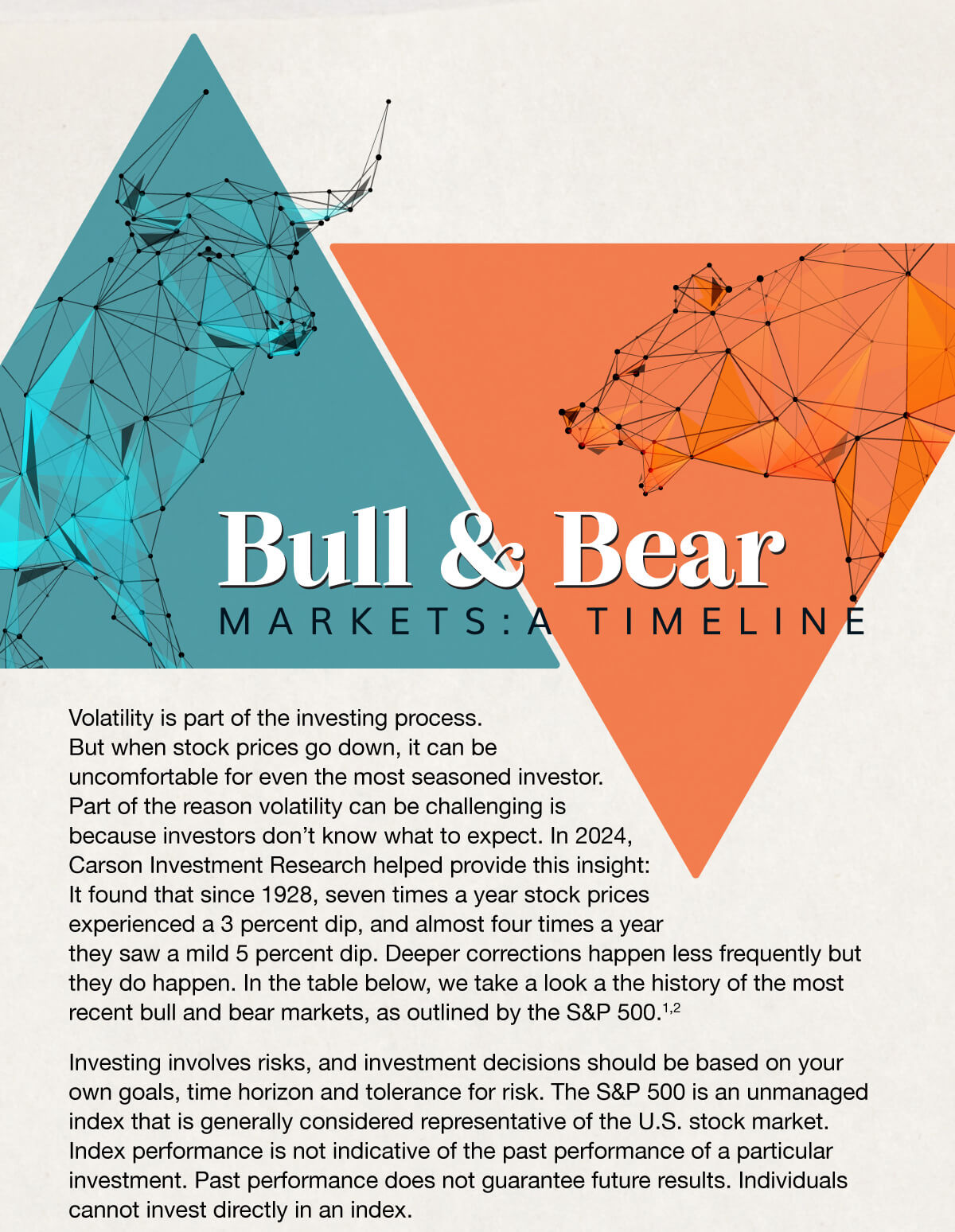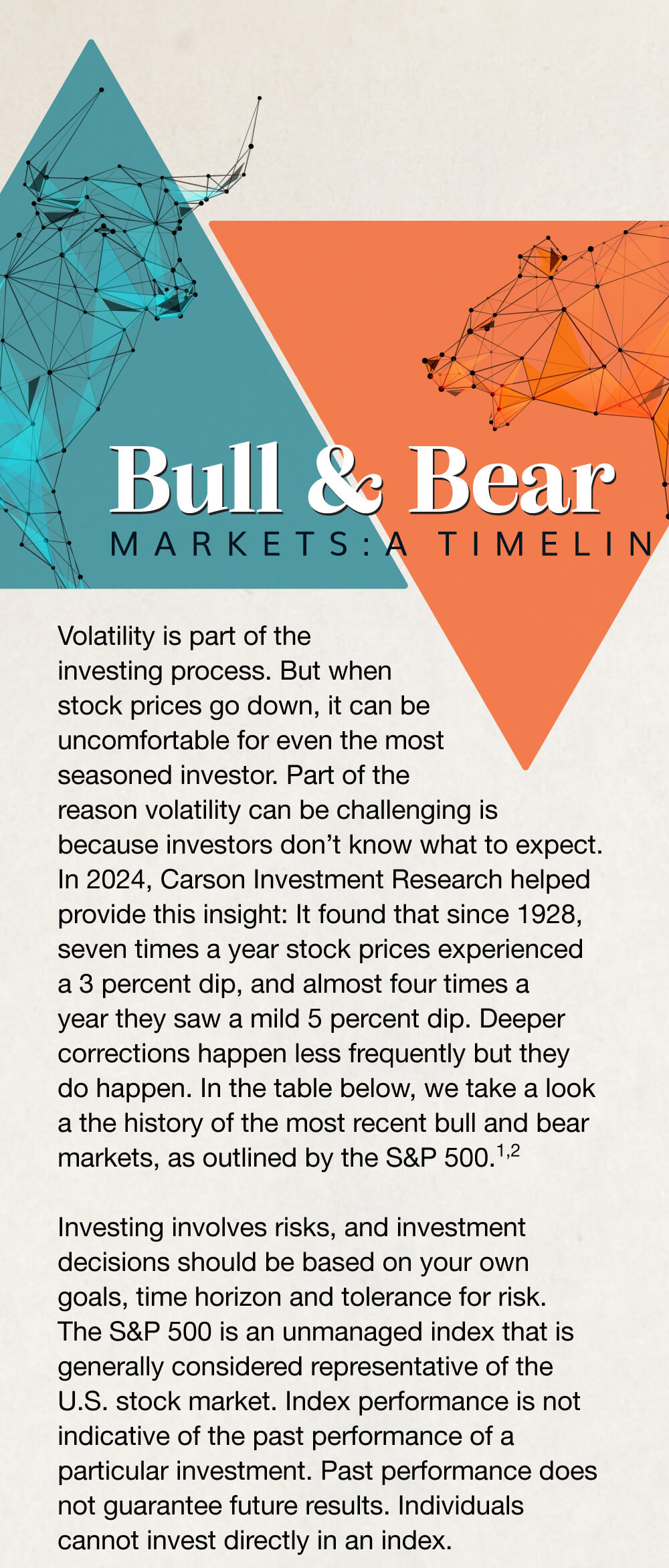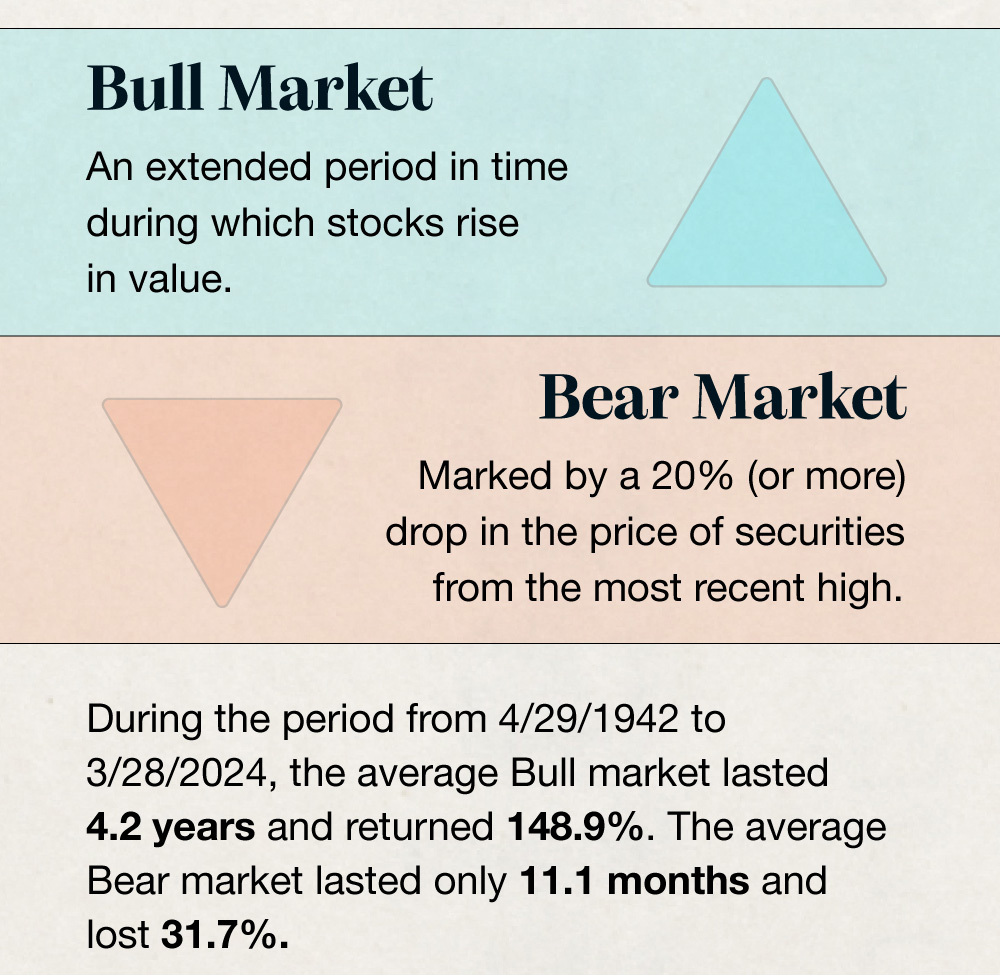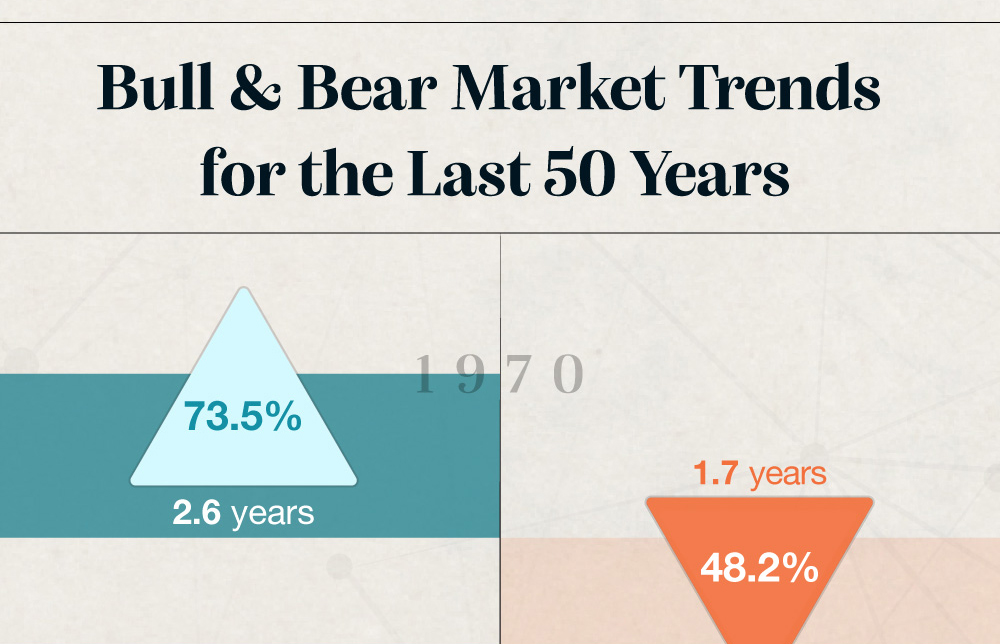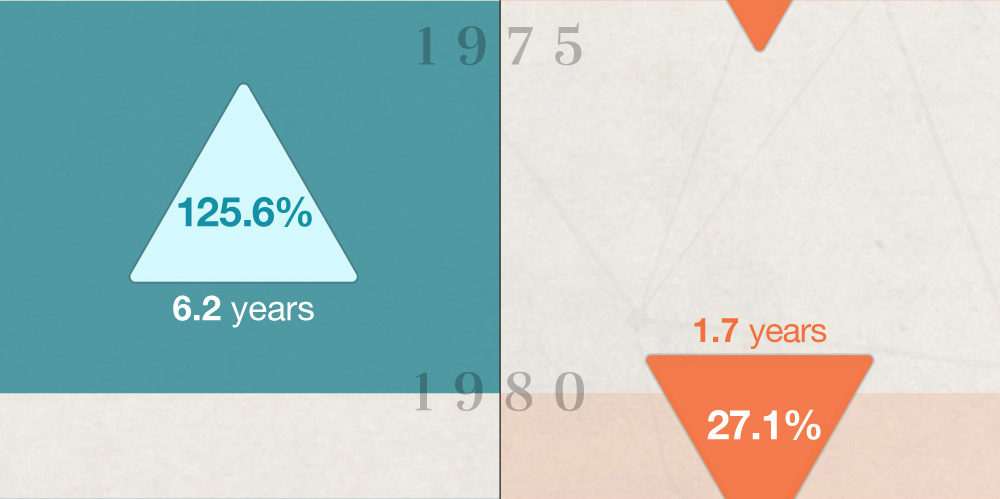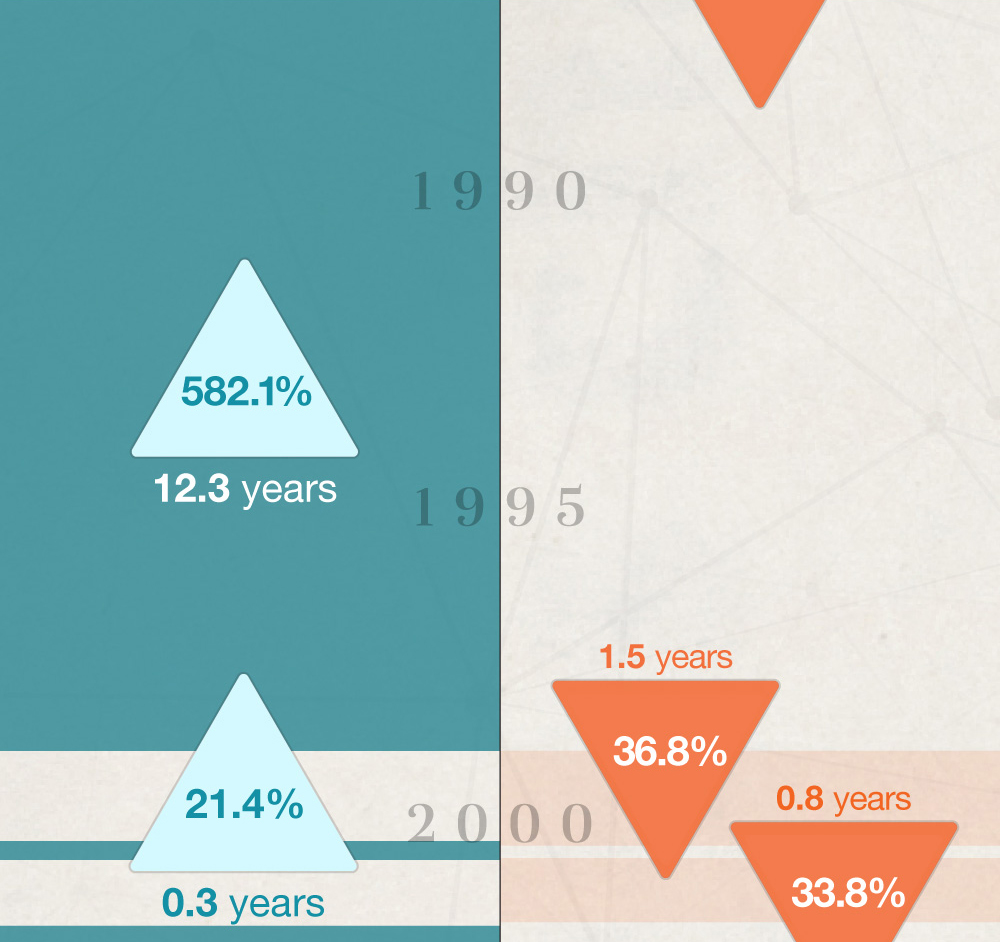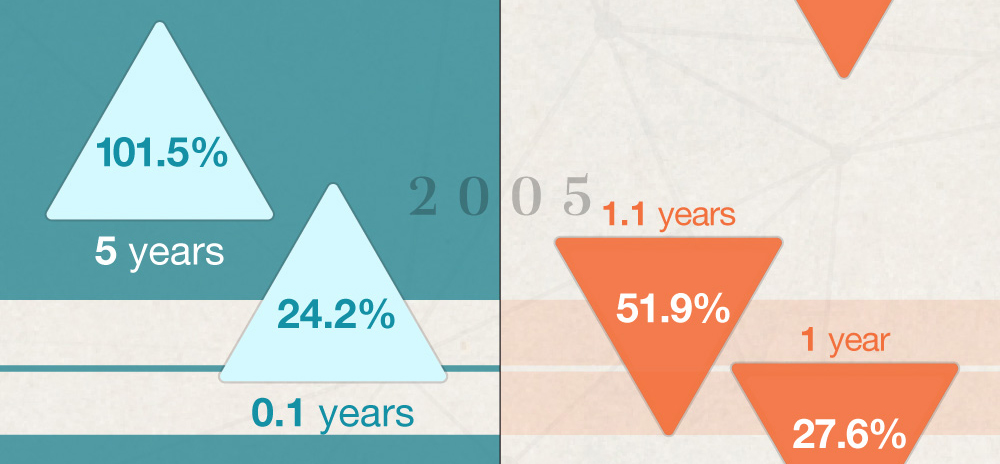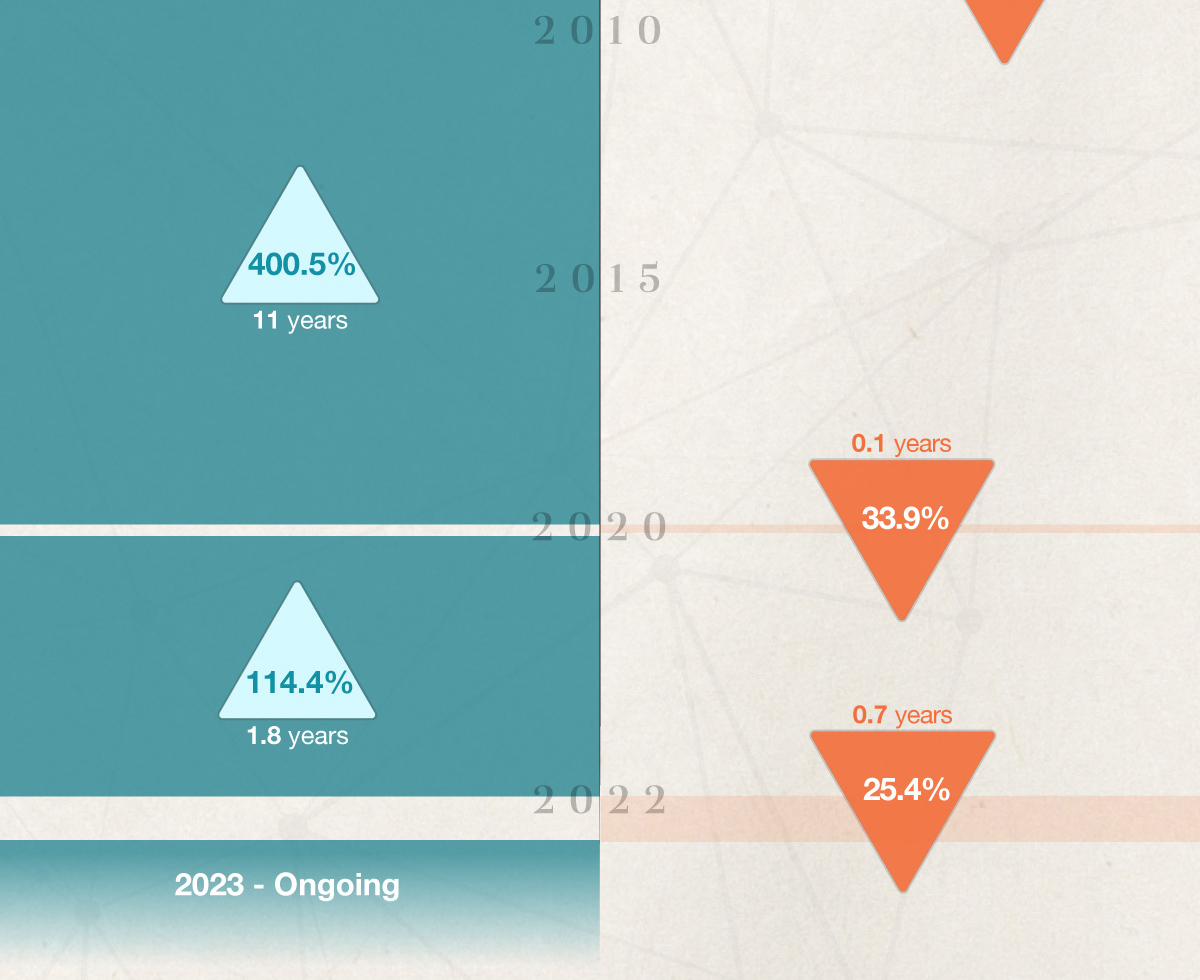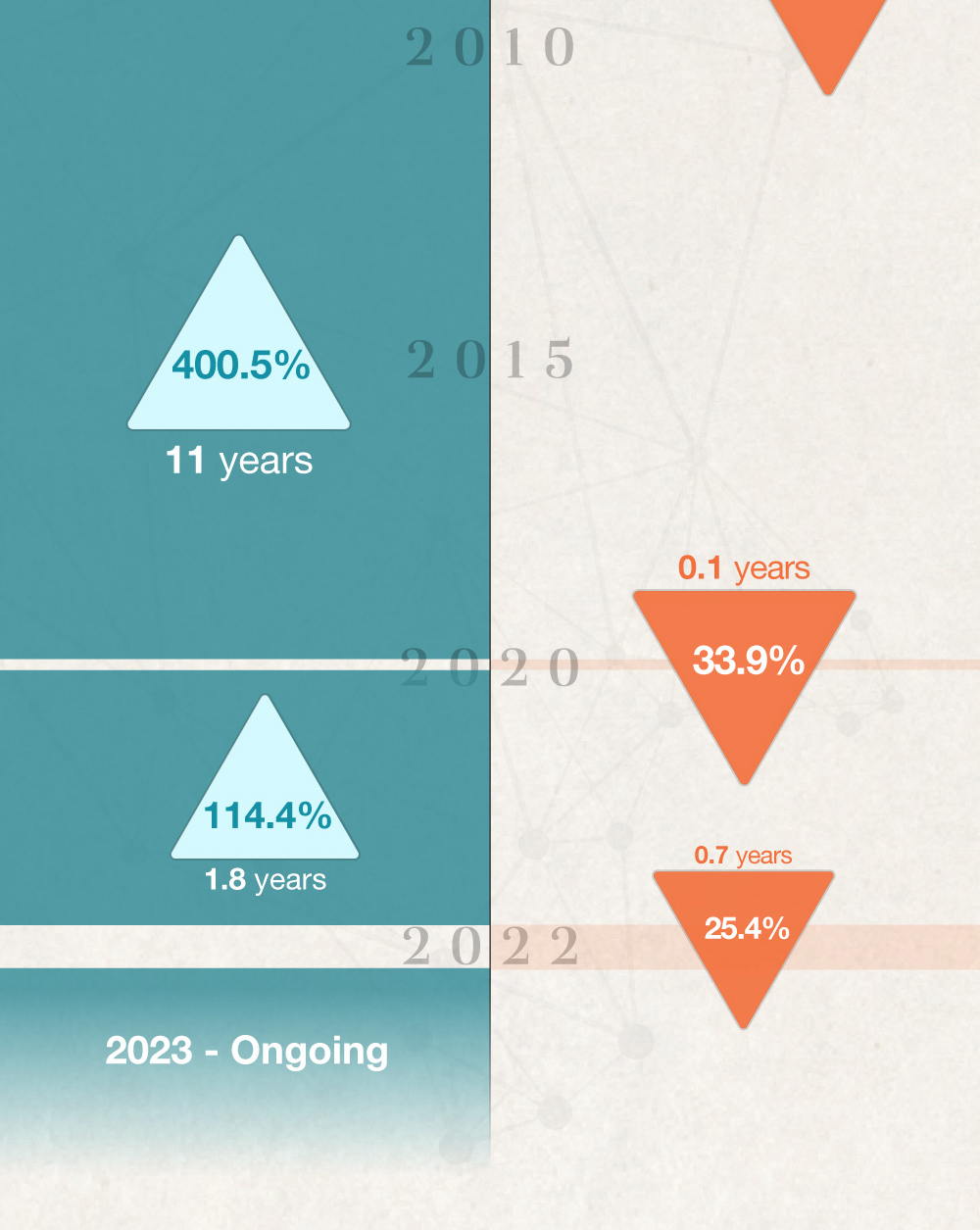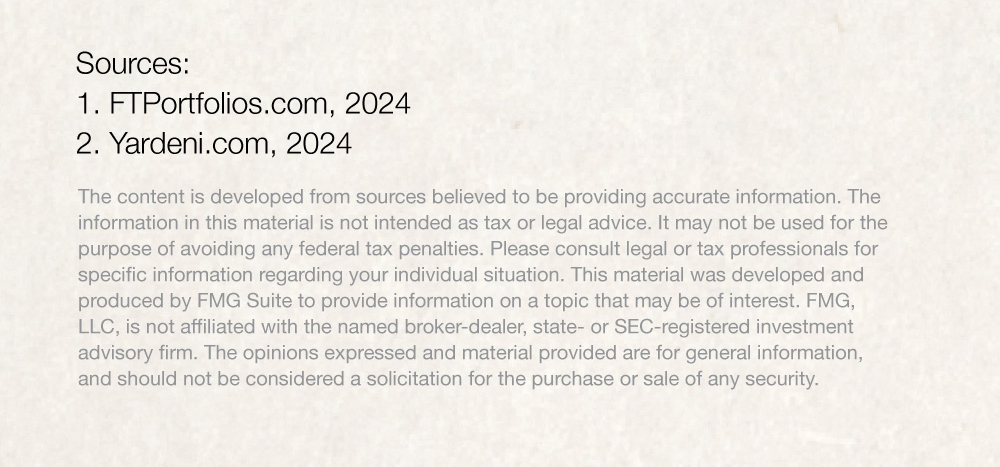 Related Content
Five phases to changing unhealthy behaviors.
Many parents consider financial goals to benefit their children at major milestones, whether it's the appearance of a first..
Millennials bear substantial potential, but they are also facing a world of great financial uncertainty and opportunity. This e-book presents 12 Financial Hacks for Millennials to guide them through....