Key Money Moments: 4 Times You Should Talk to a Pro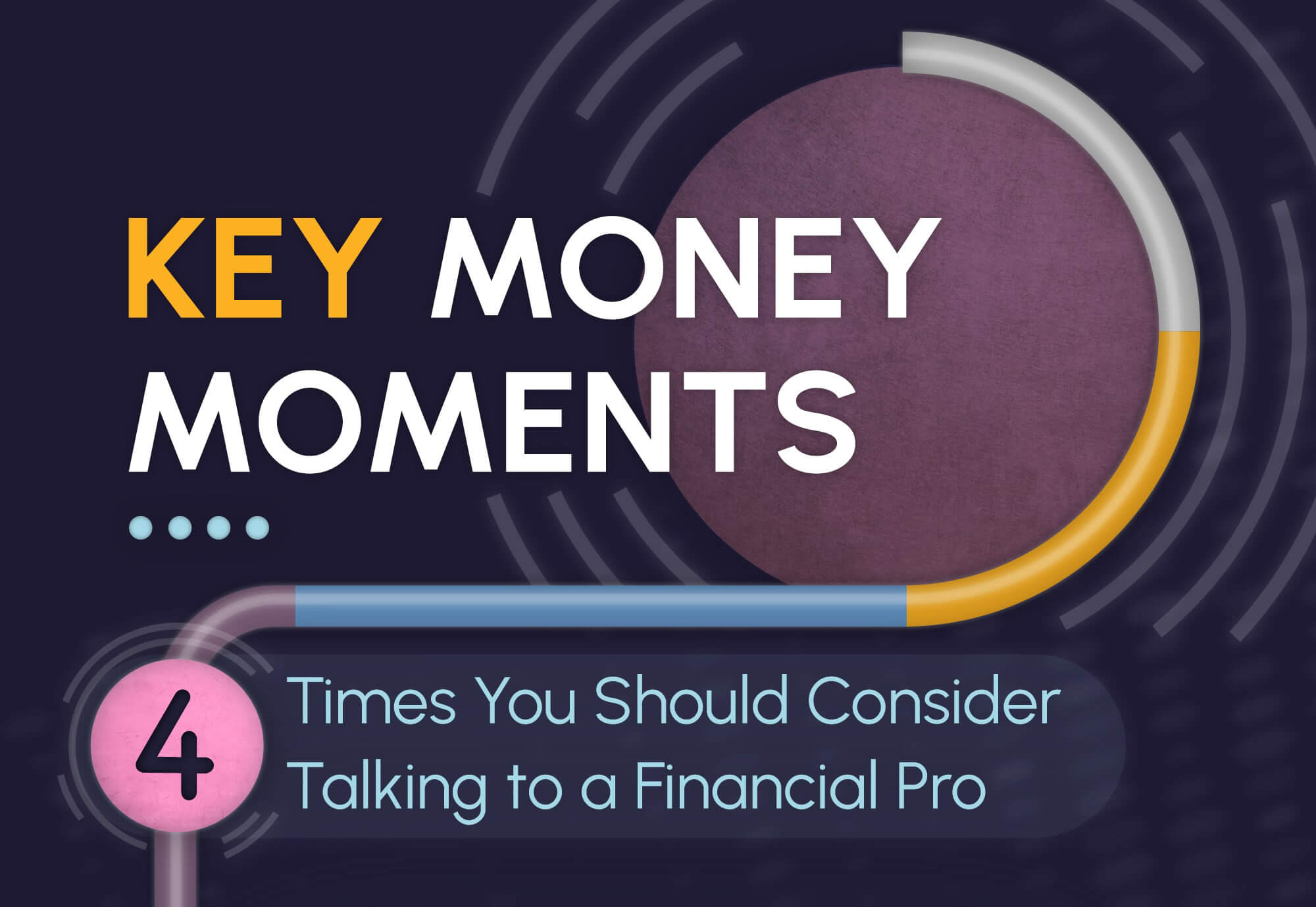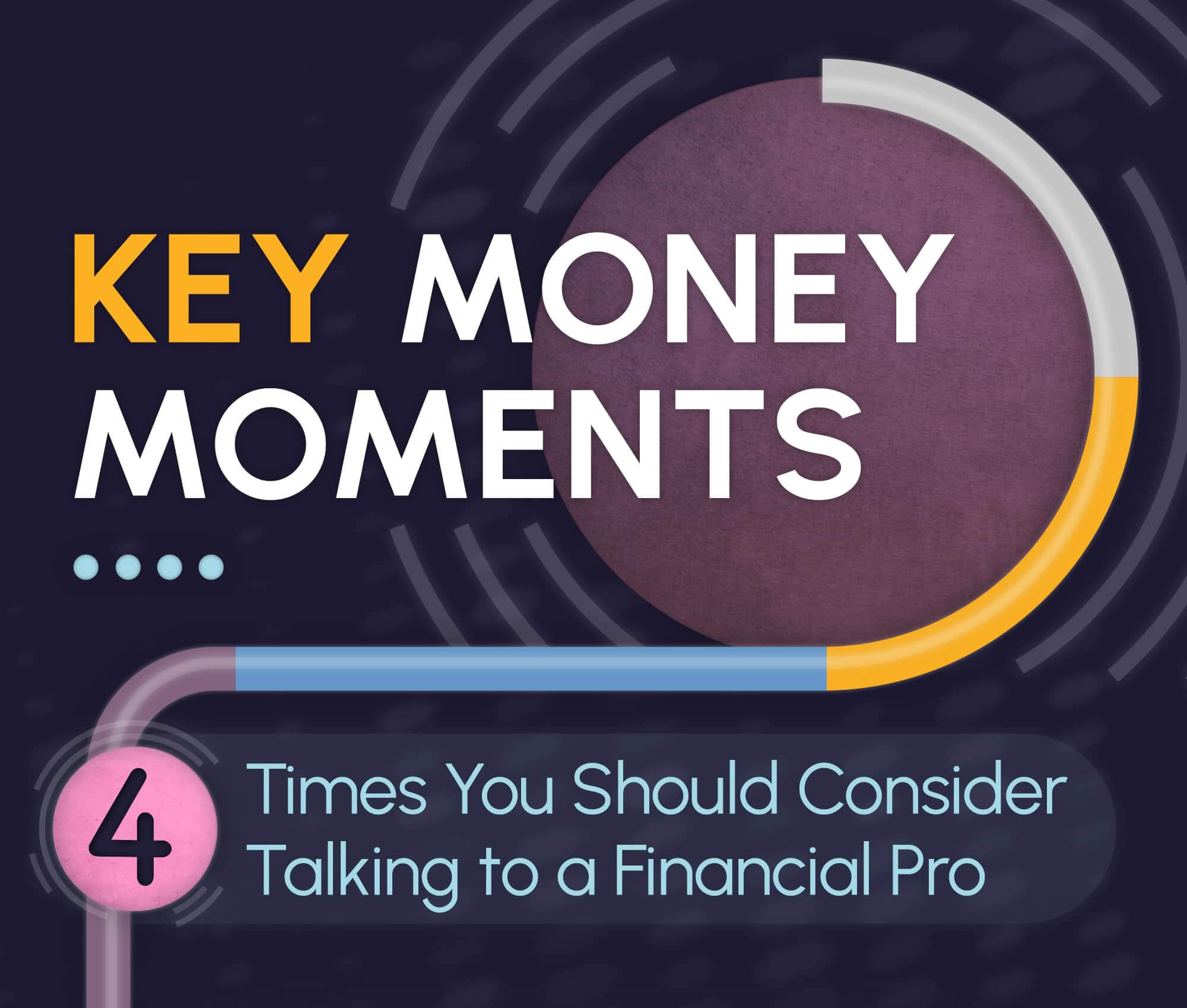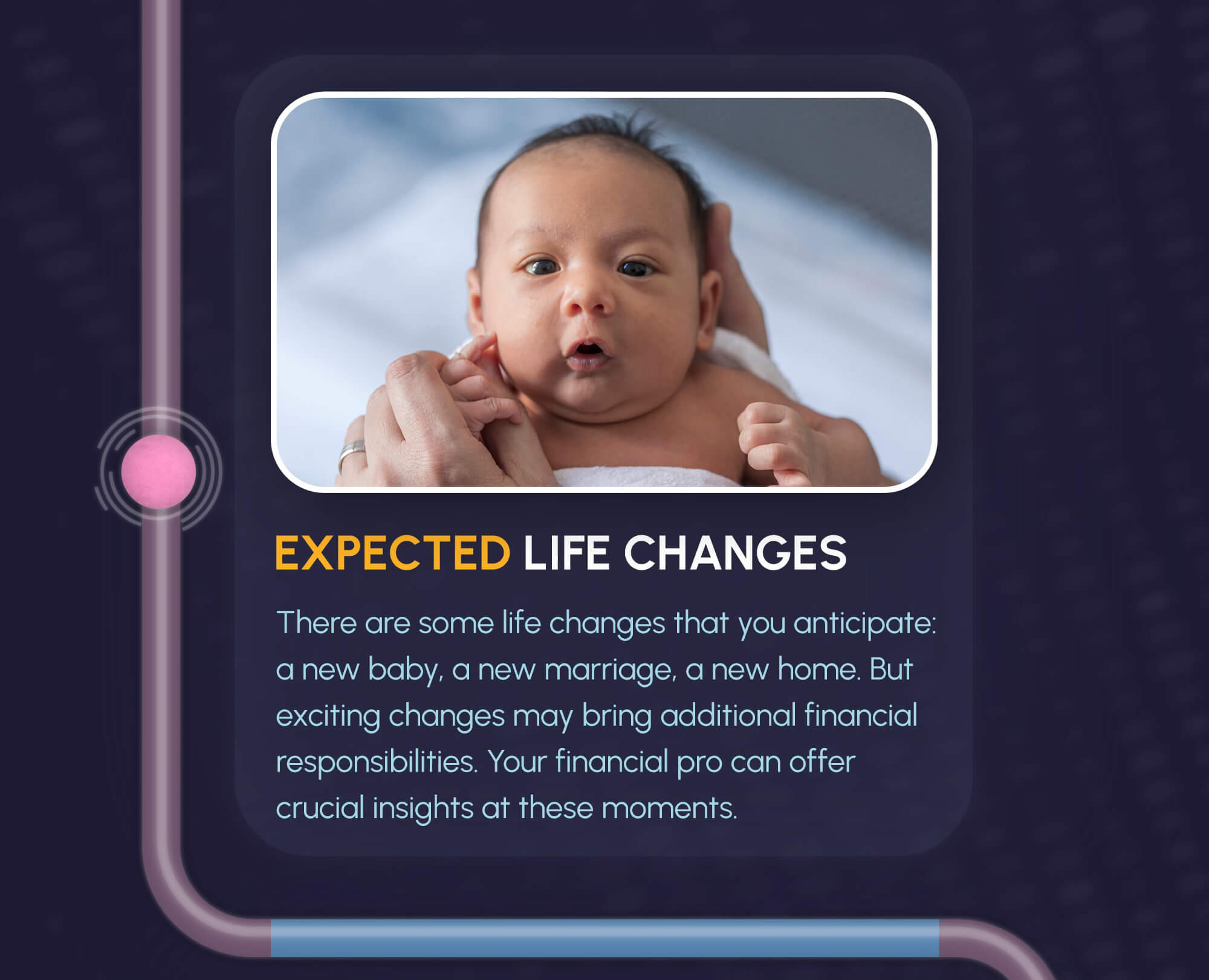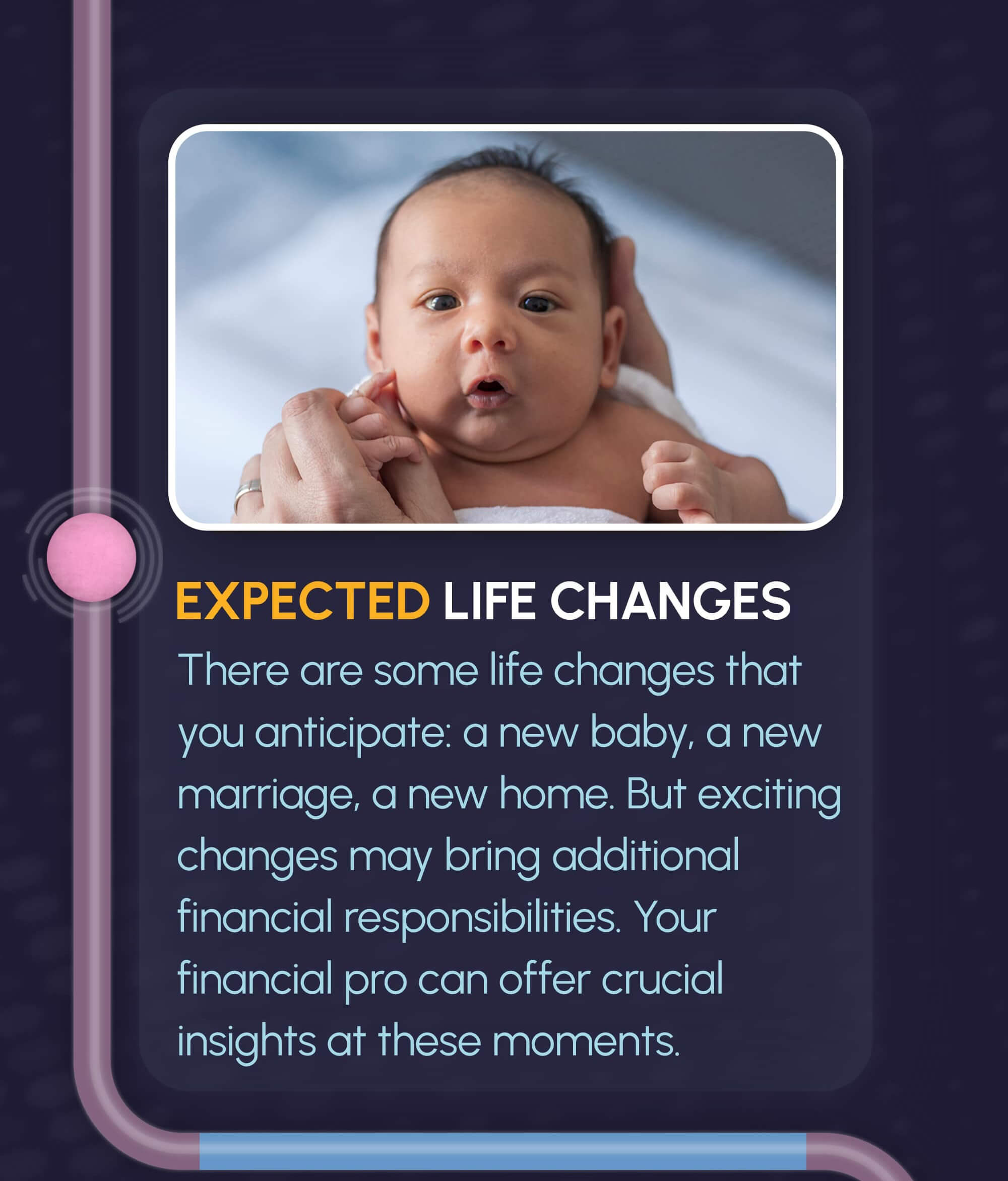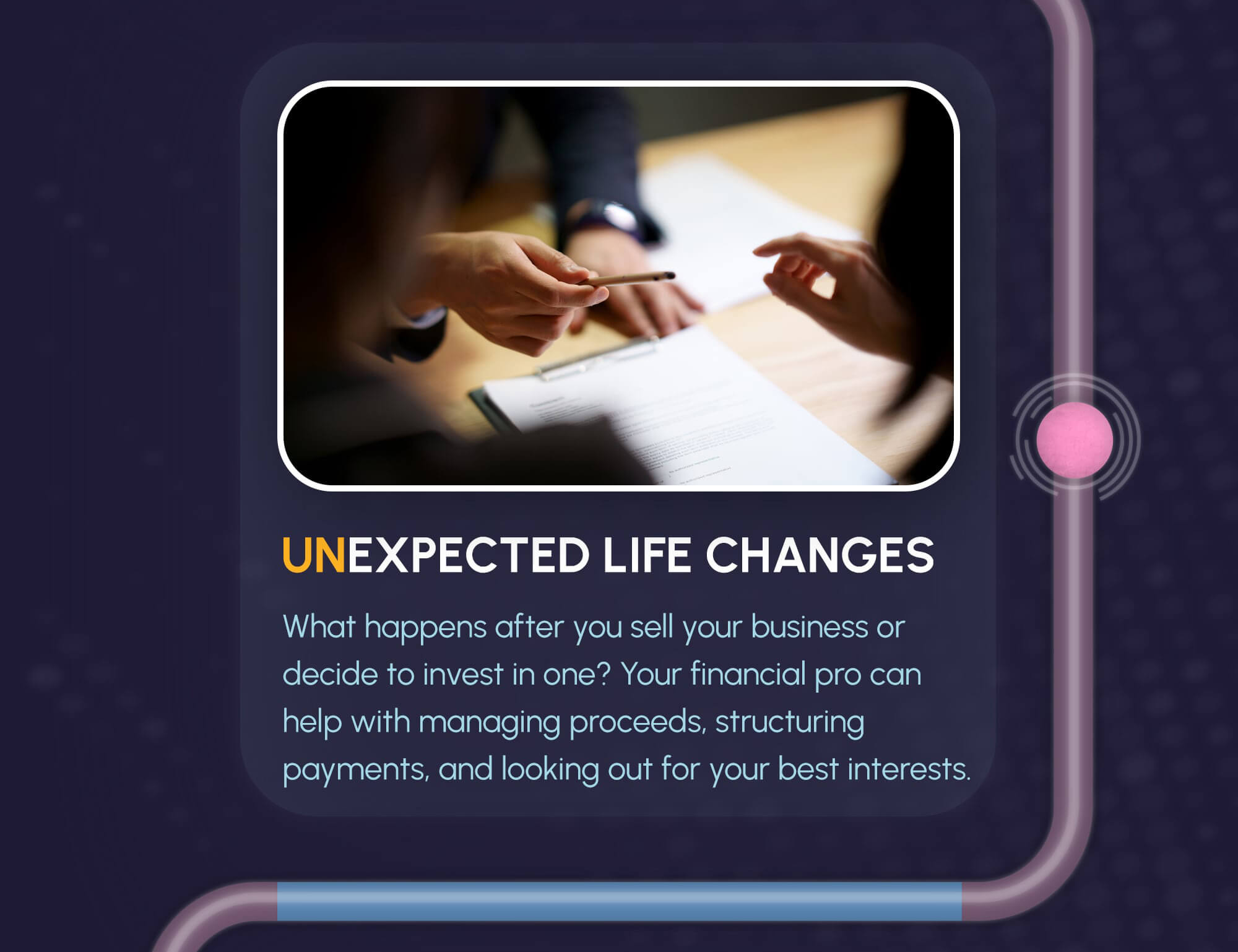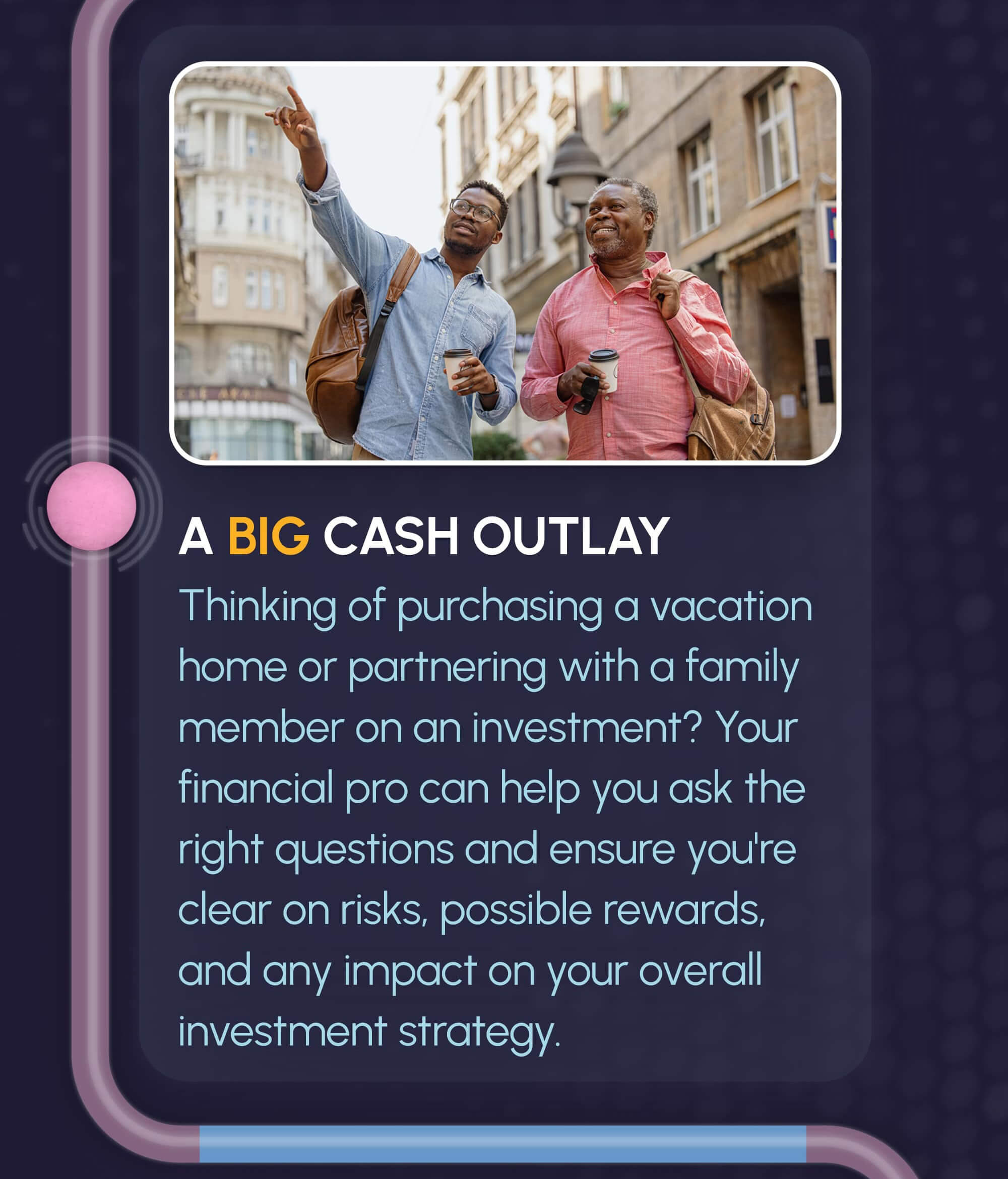 Related Content
Have you been making correct assumptions about financial planning for retirement? Here are some popular retirement myths.
There have been a number of changes to Social Security that may affect you, especially if you are nearing retirement.
With a few simple inputs you can estimate how much of a mortgage you may be able to obtain.