Data Thieves from Outer Space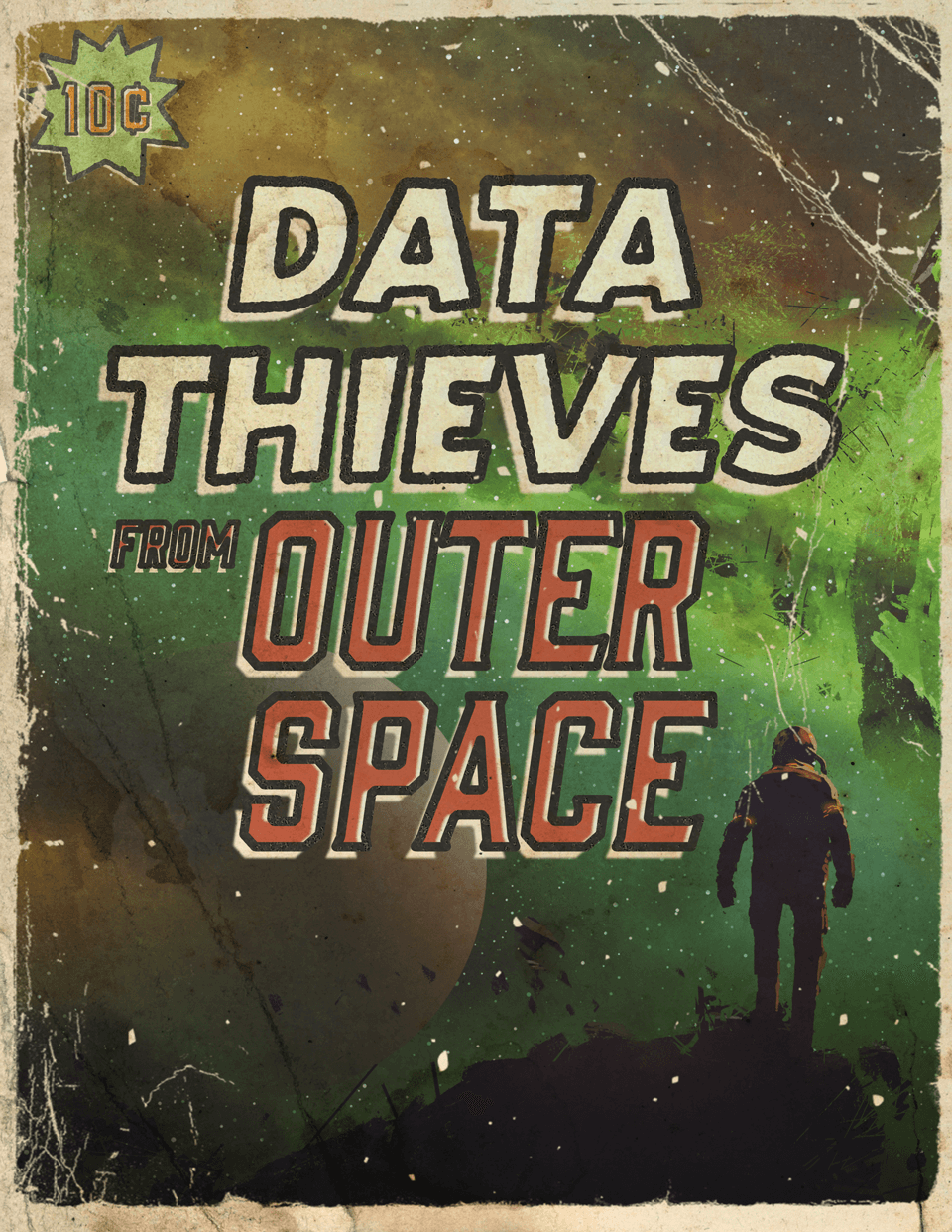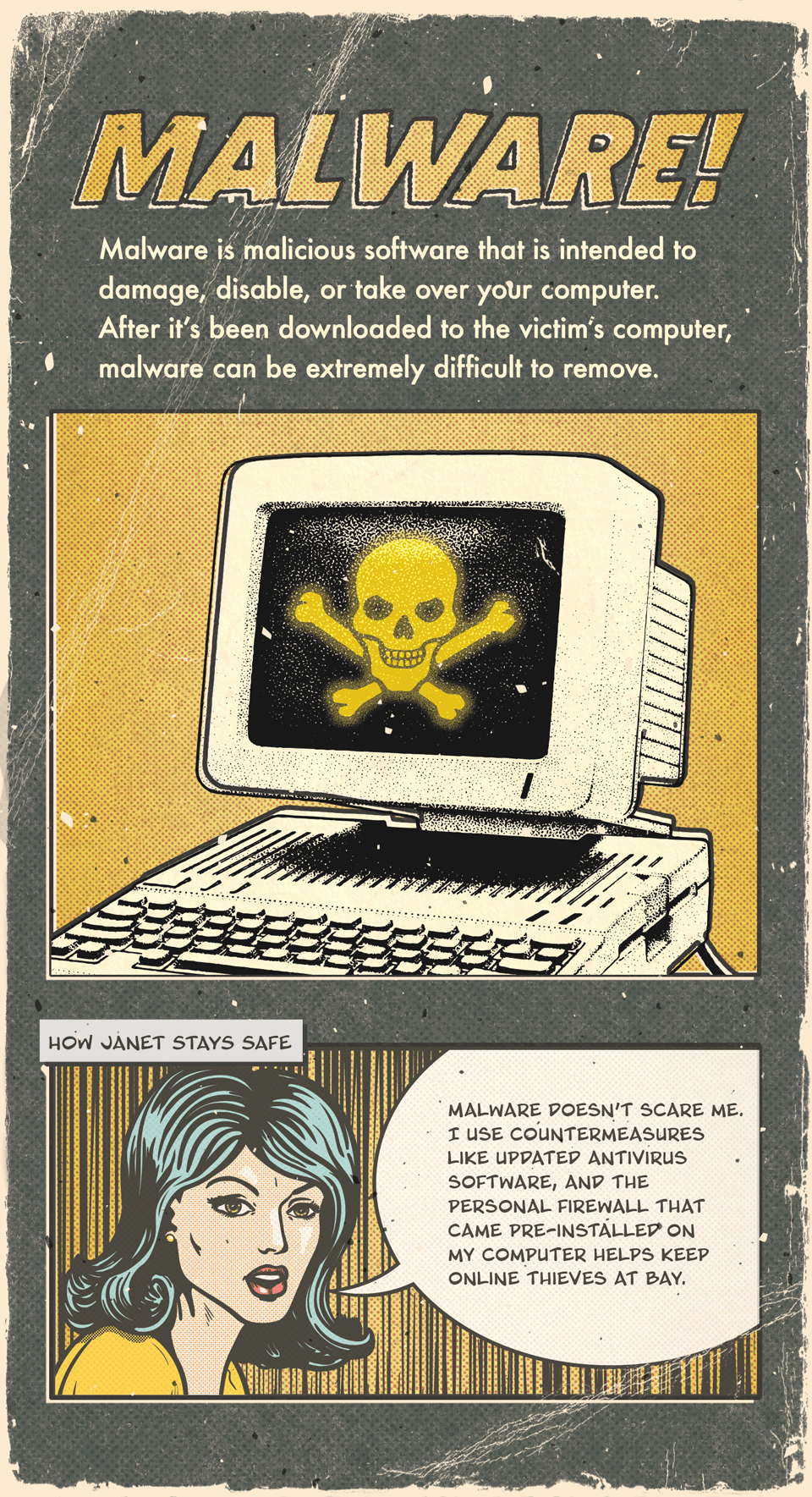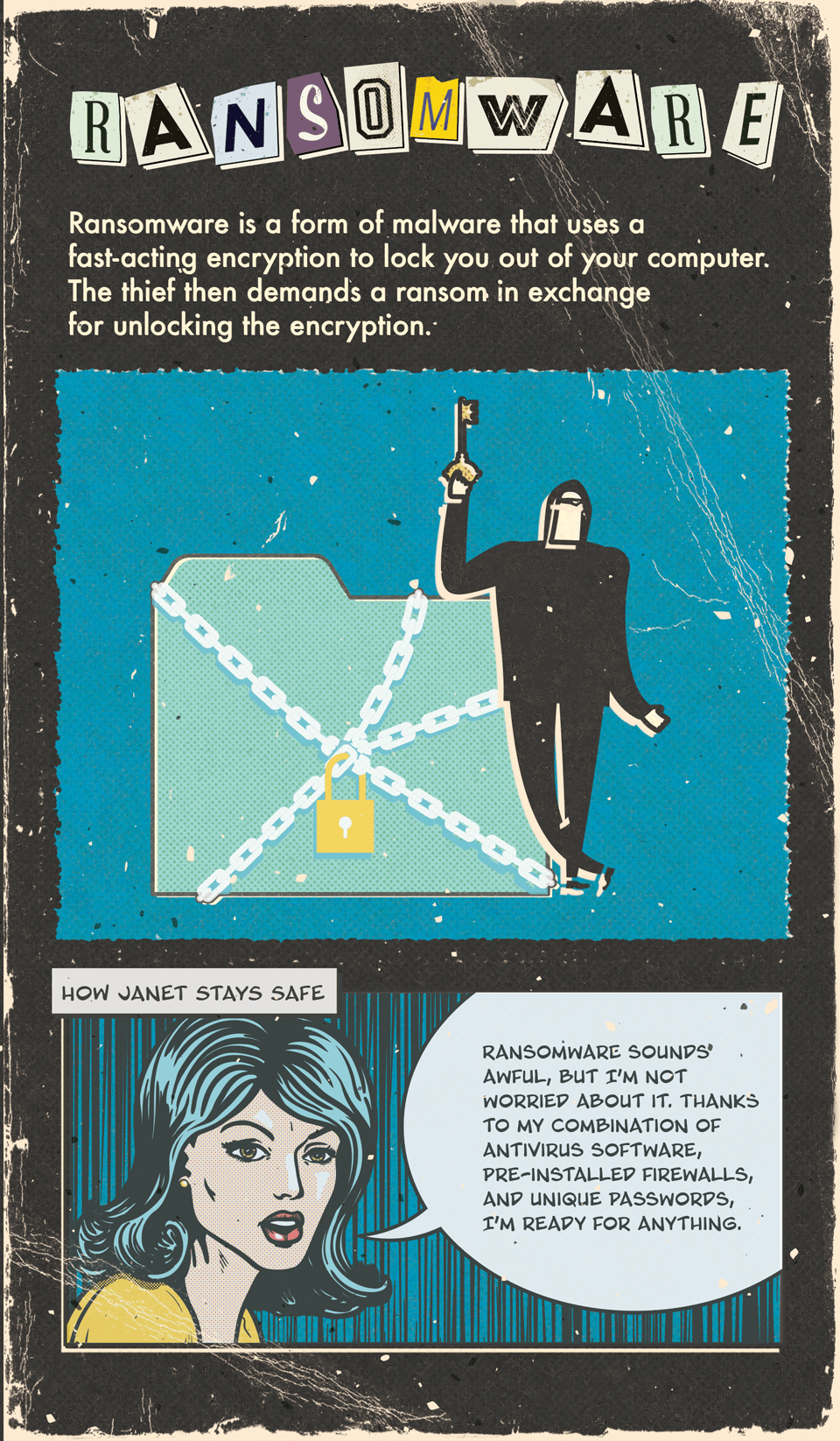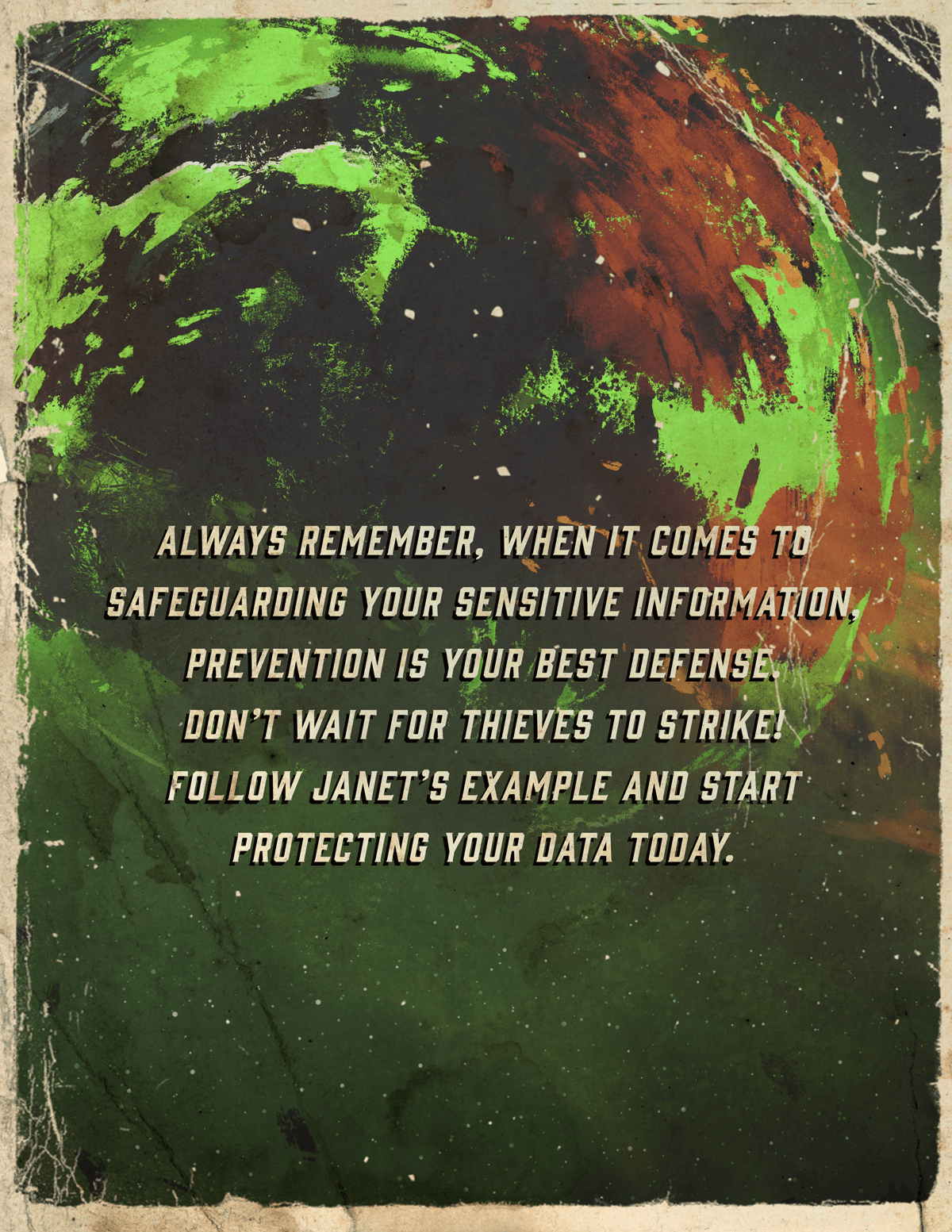 Related Content
A financial professional is an invaluable resource to help you untangle the complexities of whatever life throws at you.
Most stock market analysis falls into three broad groups: Fundamental, technical, and sentimental. Here's a look at each.
How much more would retirement cost if you owned your home rather than rented? It could actually be several times less.